ABOUT US
Here for actors, spectators and supporters.
Kanazawa started as a modern castle town founded by the first lord of the Maeda clan, Toshiie Maeda, and continued on to be a city that fostered a rich culture, backed with history and tradition. Untouched by either war or natural disasters, it is a city that has known how to skillfully preserve its traditional streets while engaging in innovative actions.
Ever since we started our activities on July 1st, 2018, here at the Kanazawa Culture and Sports Commission, we have aimed to galvanize the local communities and economy, revive culture and sports and to develop and promote the Kanazawa Brand, all by using Kanazawa's deep cultural and sport-related roots,. We aim to be a unique organization in Japan putting "actors, spectators and supporters" at the center of its efforts.
Official Logo
On the cultural side, the logo resembles both a tsuzumi hand-held Japanese drum as well as a sake cup. On the sports side, it can be seen as a megaphone.
Our logo shows our mission to make the city even more enjoyable through a combination of culture and sports.
Official Emblem
Our emblem is in the form of Kanazawa City's official flower, a Japanese apricot flower, inside of which the official logo is framed with illustrations representing culture, sports and tourism.
It is the banner of all the people helping us to develop and make the Kanazawa Brand known.
Designed by Nobuaki Nakabayashi
Our actions are based on three pillars,
each of which have a specific purpose.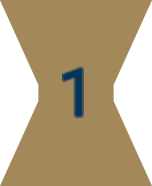 Inbound activities
First invitation program of the country
Using Kanazawa City's unique assistance program to support local entities, we pair up with various groups and individuals to invite national and international competitions to Kanazawa.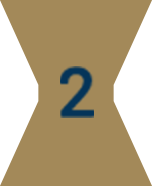 Development & exchange
Matching up individuals and entities
We support the development of and the exchange around culture and sports, by using crowdfunding and matching up individuals or businesses that we want to help with local entities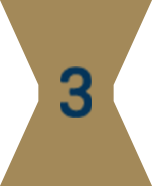 The Kanazawa Brand
A uniquely Kanazawa experience
Through the collaboration of culture and sport, we will promote the Kanazawa Brand by introducing the Kanazawa way.
Concept
Increasing the city's appeal through the collaboration of culture and sports.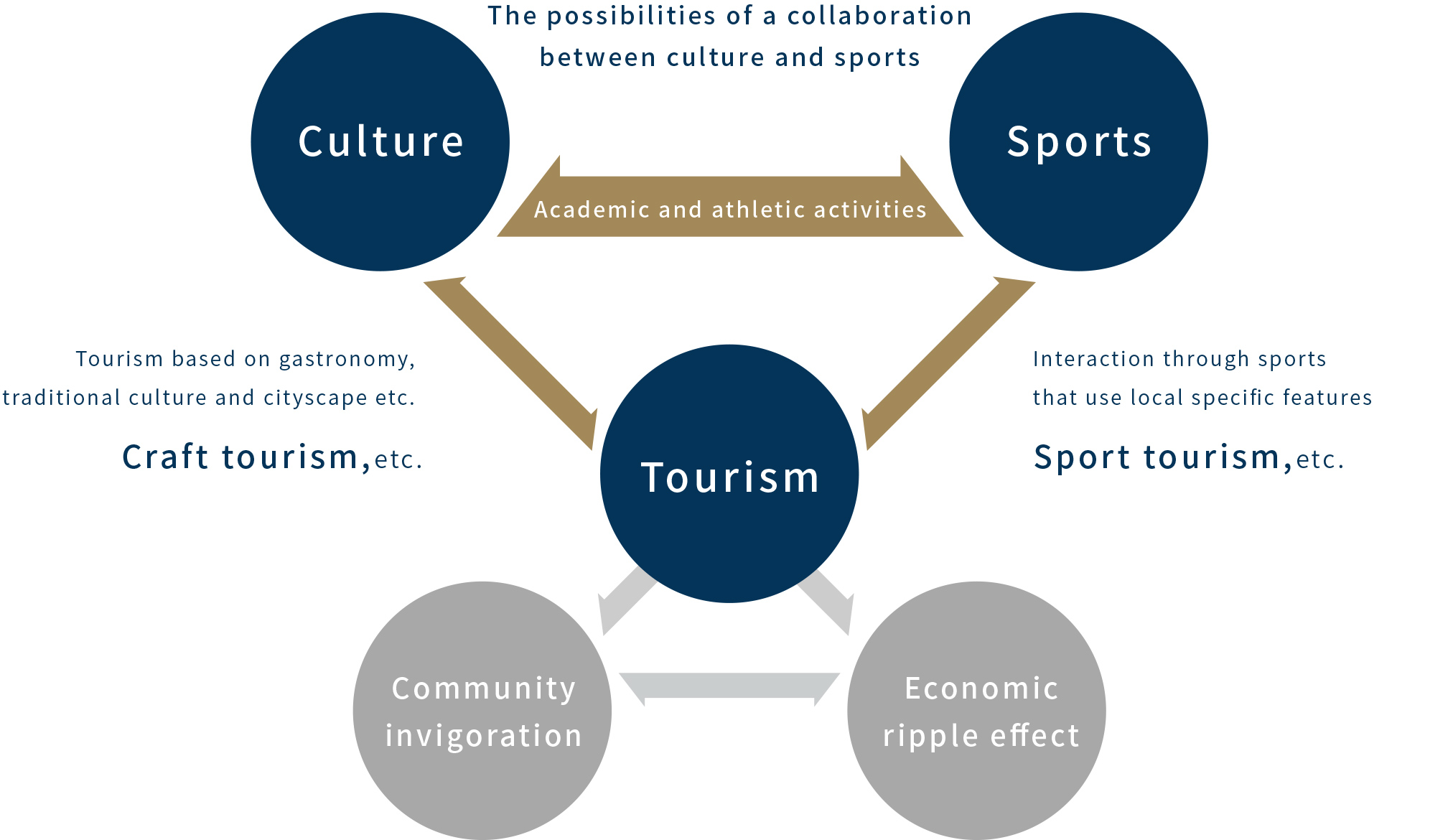 In addition to the above, we are also investigating the possibilities of "culture x sports = ", so as to widen our network through synergetic effect and contribute to community invigoration and the promotion of culture and sport.
Network
Build and develop contacts
Actors, spectators, supporters.

We will develop their network by linking various agents together.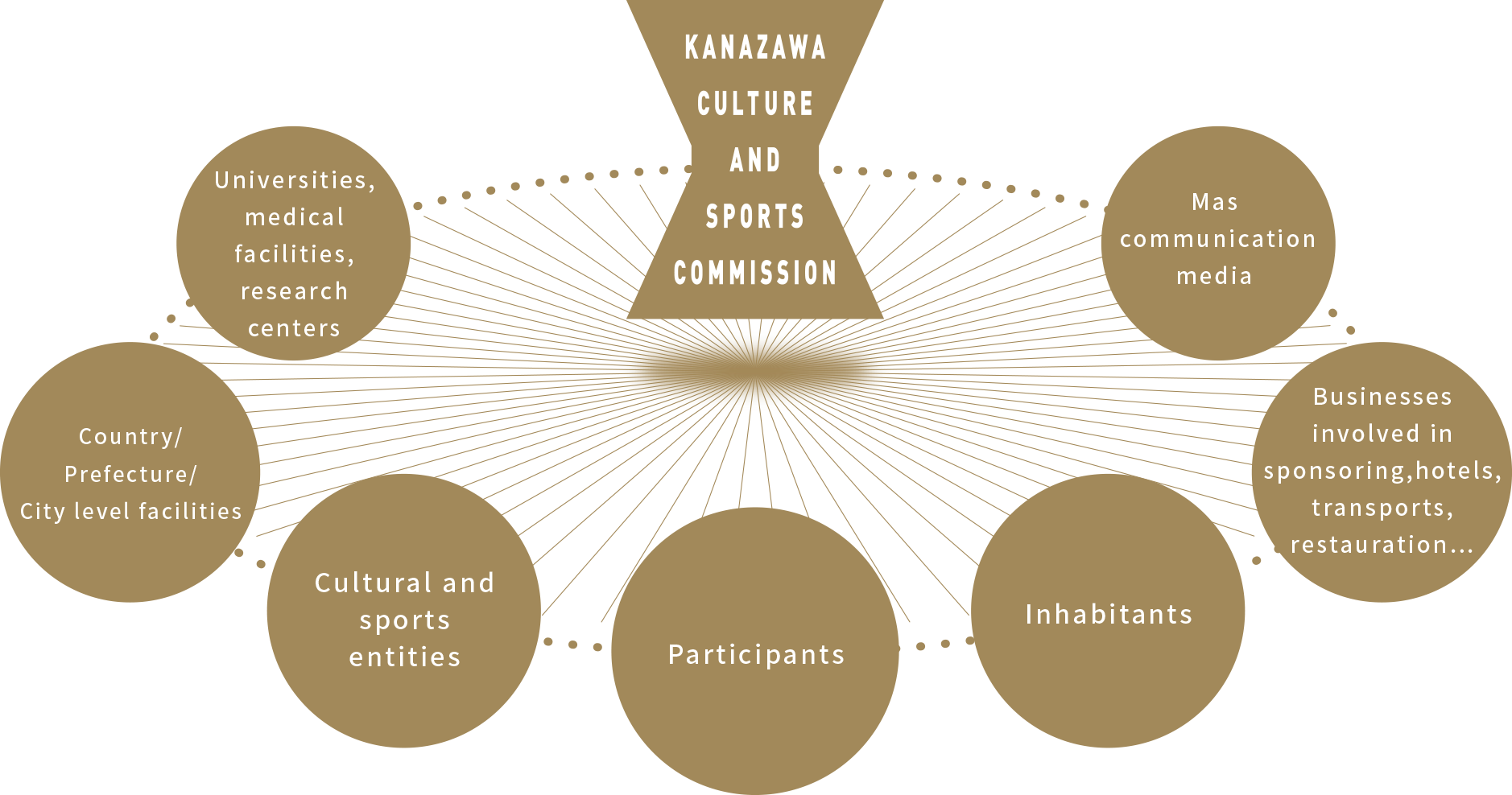 Commissioner
A word from the commissioner
"It is because Kanazawa is

a city of culture
that the culture and sports commission can exist"

The commission, which was born from the fact that Kanazawa is a cultural city, aims at creating a new appeal for the city by associating sports, which is also a form of universal language, and culture, which can be said to be specific to the region.

Hachiro Taira Born in Tokyo, in 1959. Graduated from Keio University, and entered JDC Corporation. He then joined ANA Enterprises (former ANA Hotels Management), before continuing in the merger company IHG ANA Hotels Group Japan LLC. General Manager of the ANA Crowne Plaza Narita, General Manager of the ANA Crowne Plaza Kanazawa, while based in the Sapporo ANA hotel, he was area overall manager as well as manager for 4 hotels, while based in ANA Crowne Plaza Okinawa Harbor View, he was the General Regional Manager for Okinawa, and from April 2016, he was a Regional Manager based in ANA Crowne Plaza Kanazawa, overseeing the Fukuoka, Hiroshima, Toyama, Sapporo, Holiday Inn Susukino, Sendai and Kanazawa Sky Hotels. Since July 2018, he is the Commissioner for the Kanazawa Culture and Sports Commission. While at Keio University, he was a member of the Keio University Soccer Team.