Based on its catchphrase, Here for Actors, Spectators and Supporters., the Culture and Sports Commission is here to offer support in various fields: financial support, development and exchange, a uniquely Kanazawa experience, and even data analysis.
Feel free to ask us anything about culture and sports.
Financial support
Using Kanazawa City's unique financial incentive and financial support programs to support local organizations, we will help you invite and hold state and international level competitions.
Development and exchange
Teaming up with local organizations and organizers, we will help with development, exchange and promotion of sport and culture.
The Kanazawa Brand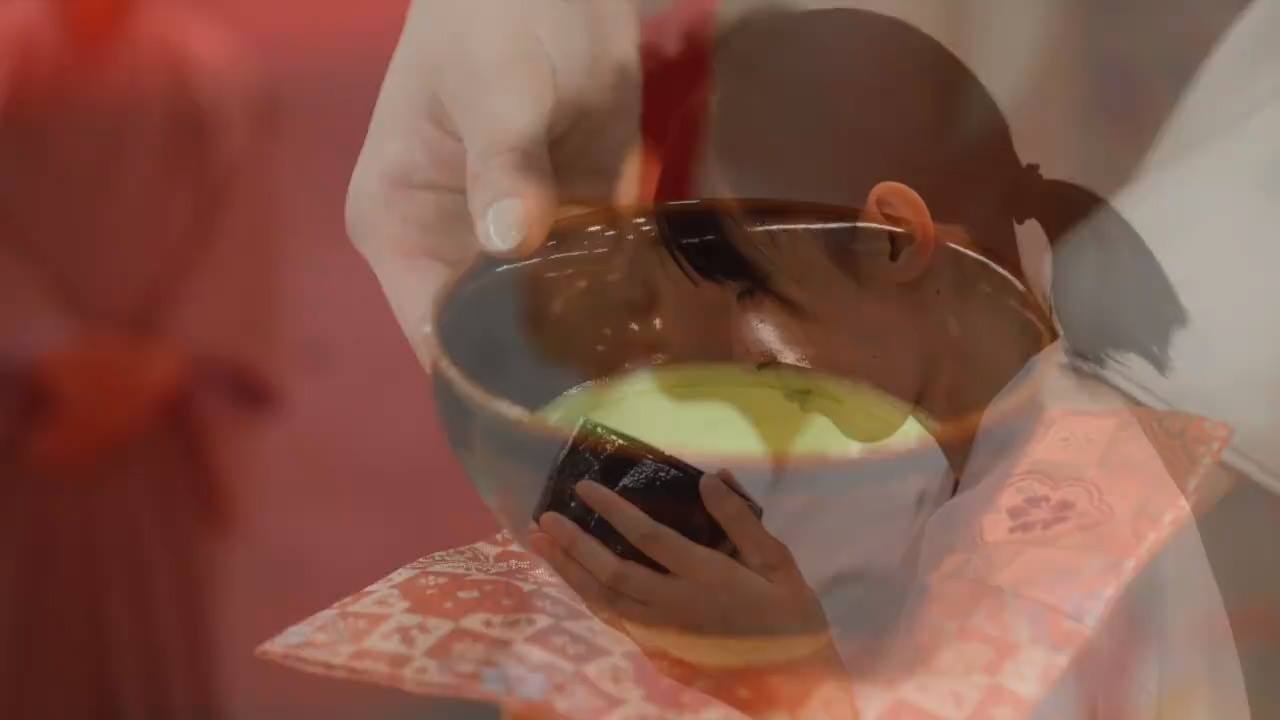 We will work towards making an event that will make the participants become Kanazawa fans and want to come back by having a "Kanazawian" cultural and sports collaboration event, with a Kanazawa specific welcome.